OverSeeIt inspectors put their clients first!
They do not offer repair services and do not participate in preferred vendor
schemes. Hire an OverSeeit inspector for the following services: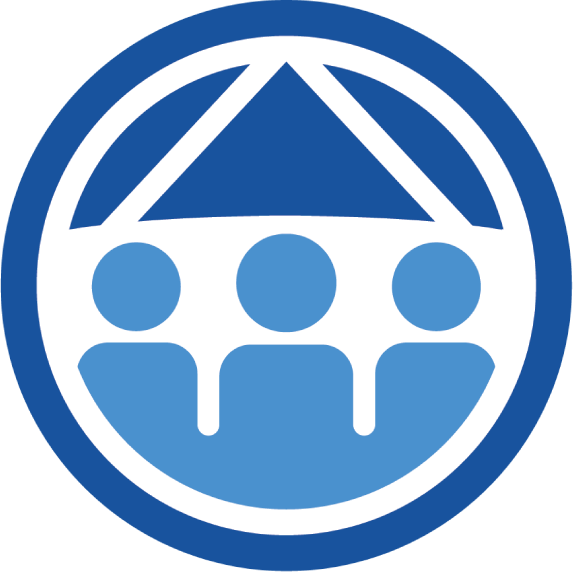 Project and Contractor Oversight Services
The inspector will oversee and coordinate the different aspects of your home renovation or other construction project to ensure that you get the best work out of your contractor, and make sure that your project is completed on schedule and according to your specifications and contract.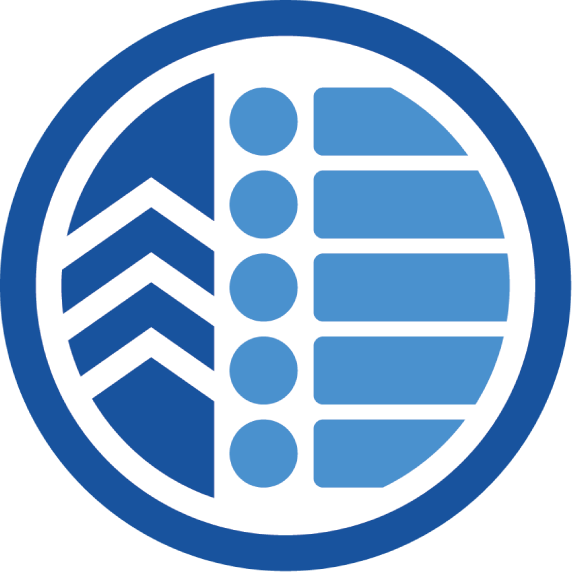 New Construction Phase Inspections
The inspector will perform several assessments of your new home as it's being built. These include a foundation inspection, a pre-drywall inspection, and a final inspection when construction is completed. These phase inspection will ensure that your home is being built to your specifications, and catch any deficiencies before they become problems later in the building process.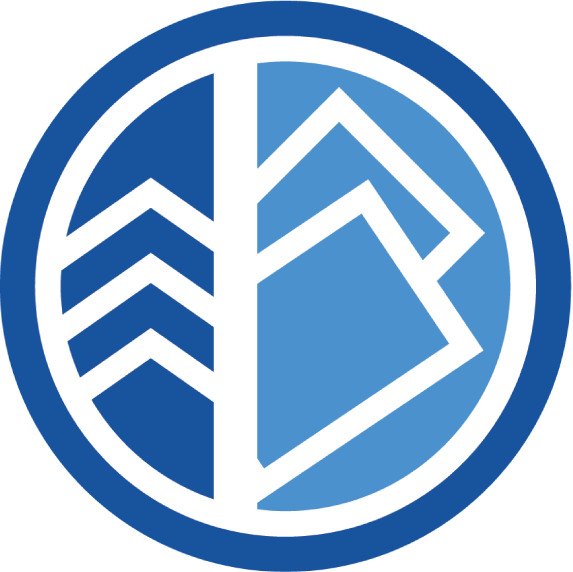 Builder's Warranty Inspection
This is a comprehensive evaluation of the interior and exterior of your new home and its major systems and components, which is conducted during the 11th month of your occupancy – before your builder's one-year warranty expires – so that you don't have to go out of pocket for the repair of covered items. Our inspectors are Certified 11th Month Warranty Inspectors.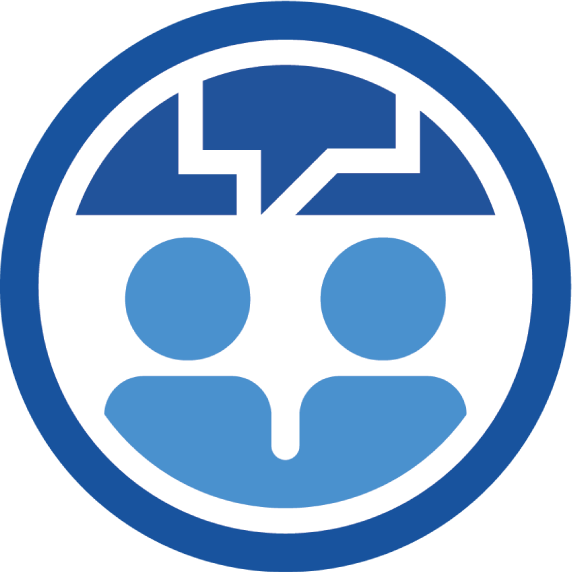 Investor Consulting
This service will help you assess a property's potential to yield a positive return. The inspector will provide you with an overview of the property's condition, including the possibility of any big-ticket repairs in the near future. This service is essential for helping you maximize your investment while minimizing any expensive surprises.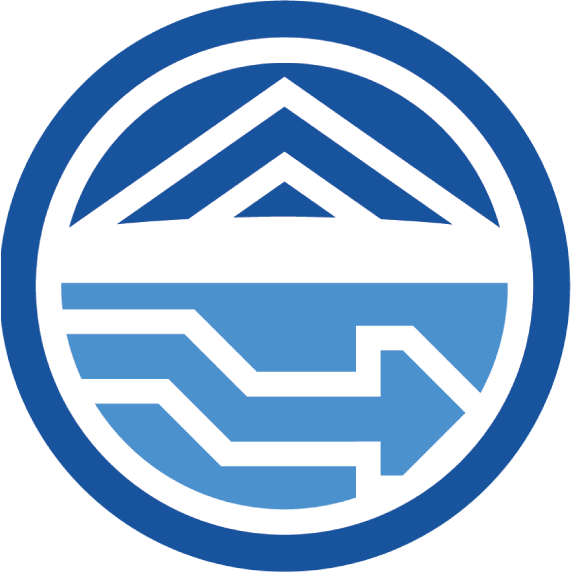 Final Walk-Through Inspection
The final walk-through is one of the most important aspects of the home-buying process. Your inspector can evaluate the property's condition before the closing date. Your report will help you resolve any issues that the seller failed to address, including negotiated repairs or improvements. The inspector can also confirm that any repairs or upgrades done after the initial home inspection were completed properly.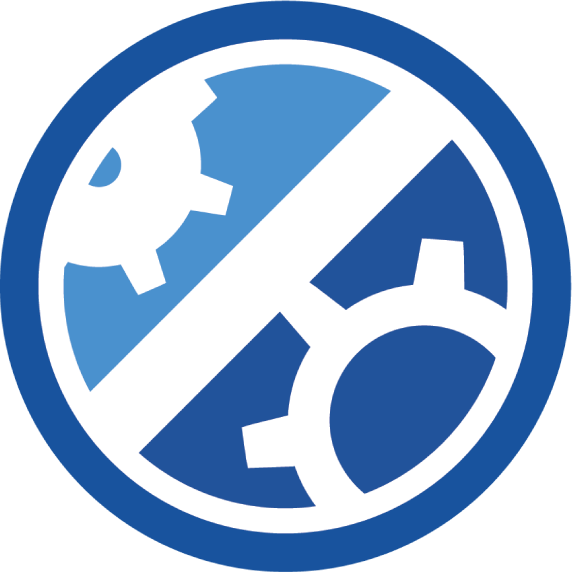 Custom Services
OverSeeIt inspectors can also be hired to perform home inspections and other types of speciality inspection and testing services.
Hire an InterNACHI® Certified
Professional Inspector Today!