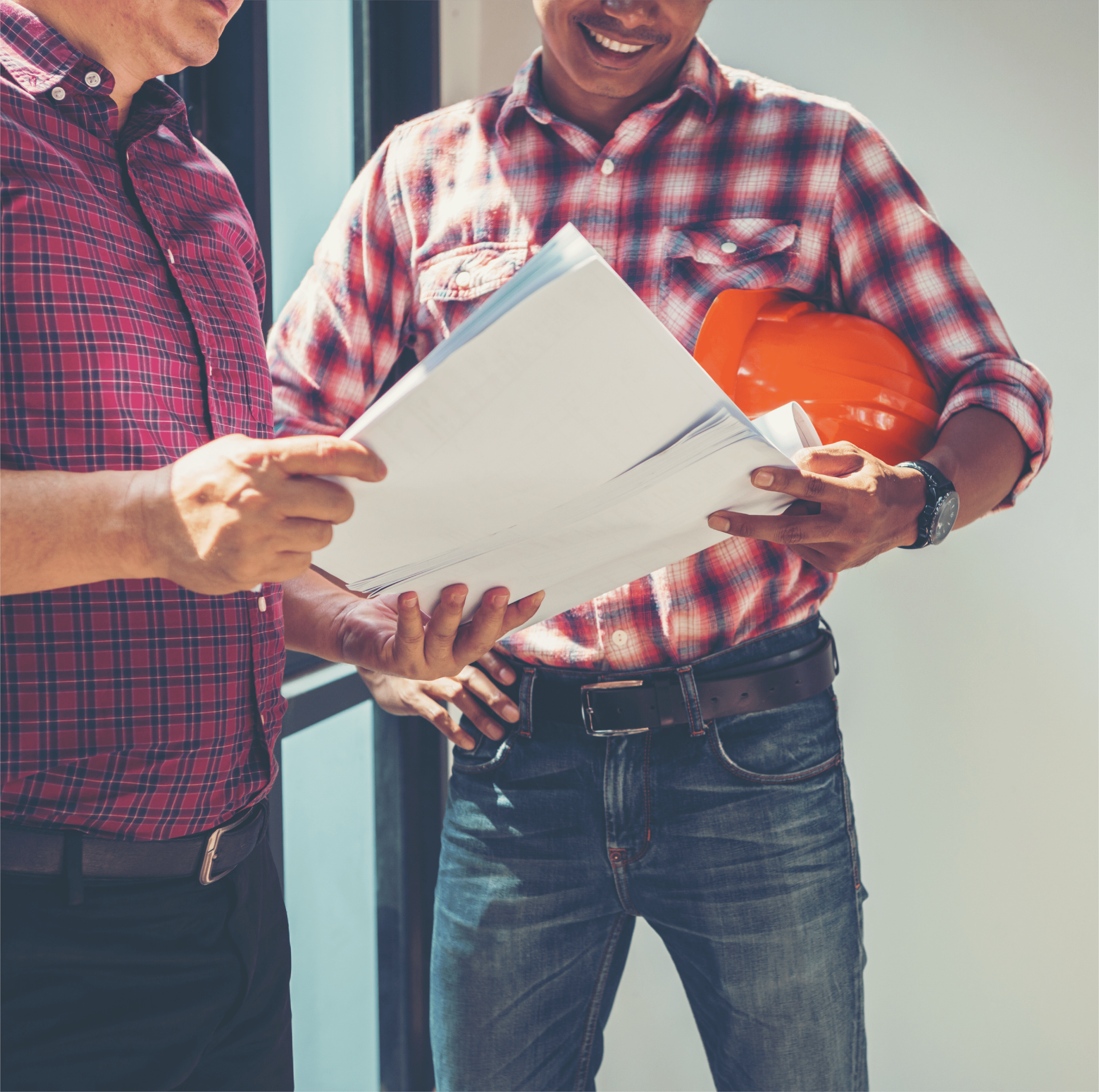 What We Do
OverSeeIt connects homeowners and real estate professionals with inspectors who offer project and contractor oversight services, as well as other general and specialty home inspection services. They're essential for ensuring that your home renovation or repair project, construction project, or real estate transaction is completed smoothly and according to your specifications and contract.
Our OverSeeIt Referral Network lists thousands of inspectors throughout the United States and Canada. Make sure you use an OverSeeIt inspector for your next project. Find one near you.
Who We Are
Every OverSeeIt inspector is an InterNACHI® Certified Professional Inspector (CPI)®. CPIs are the most skilled and trusted inspectors in the industry. To attain the CPI designation, they're required to complete a rigorous training program of accepted industry standards for construction and inspection. And in order to maintain their certification, they must take additional continuing education annually, pass a comprehensive exam every three years, and abide by other requirements related to ethics and standards.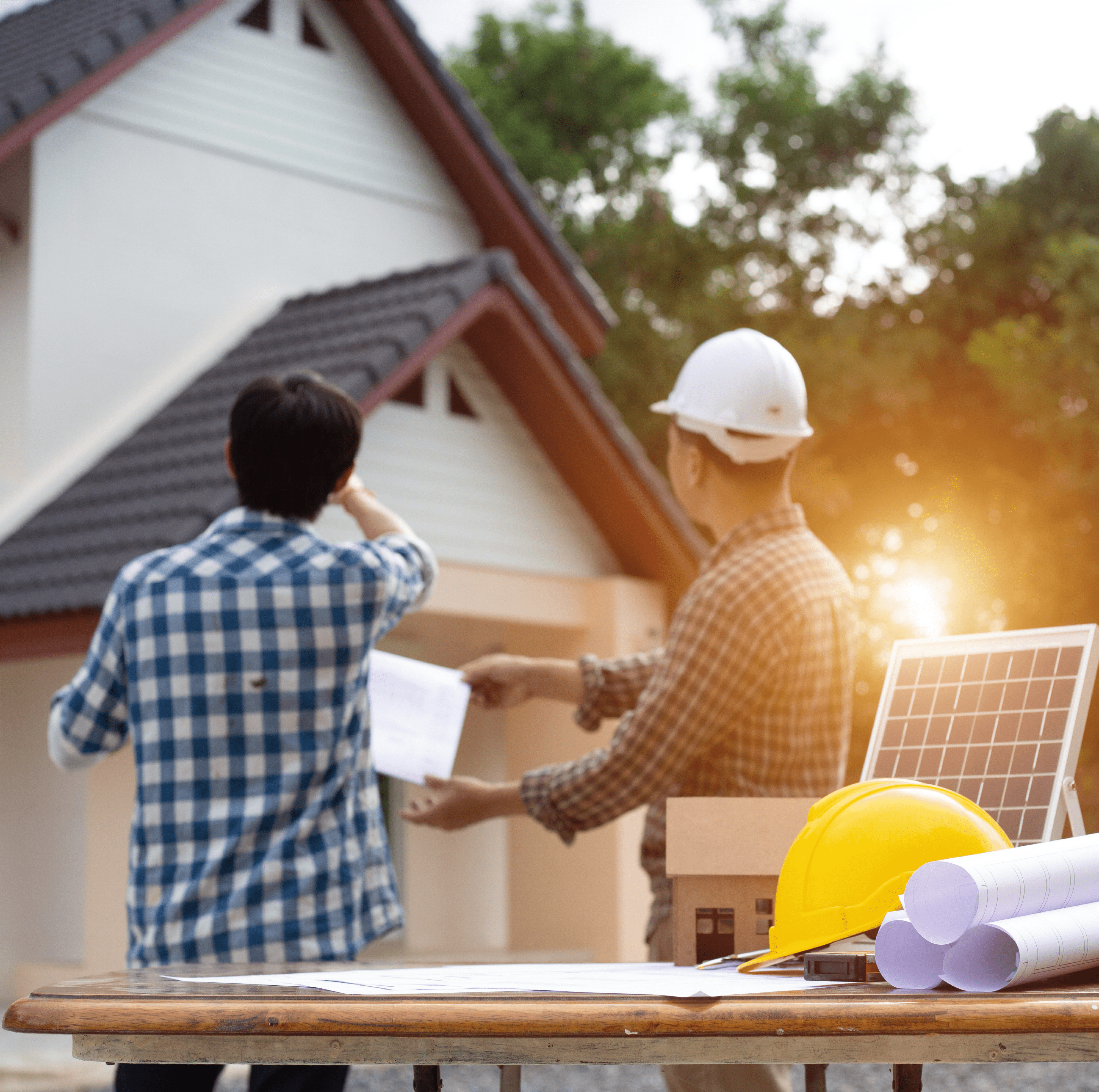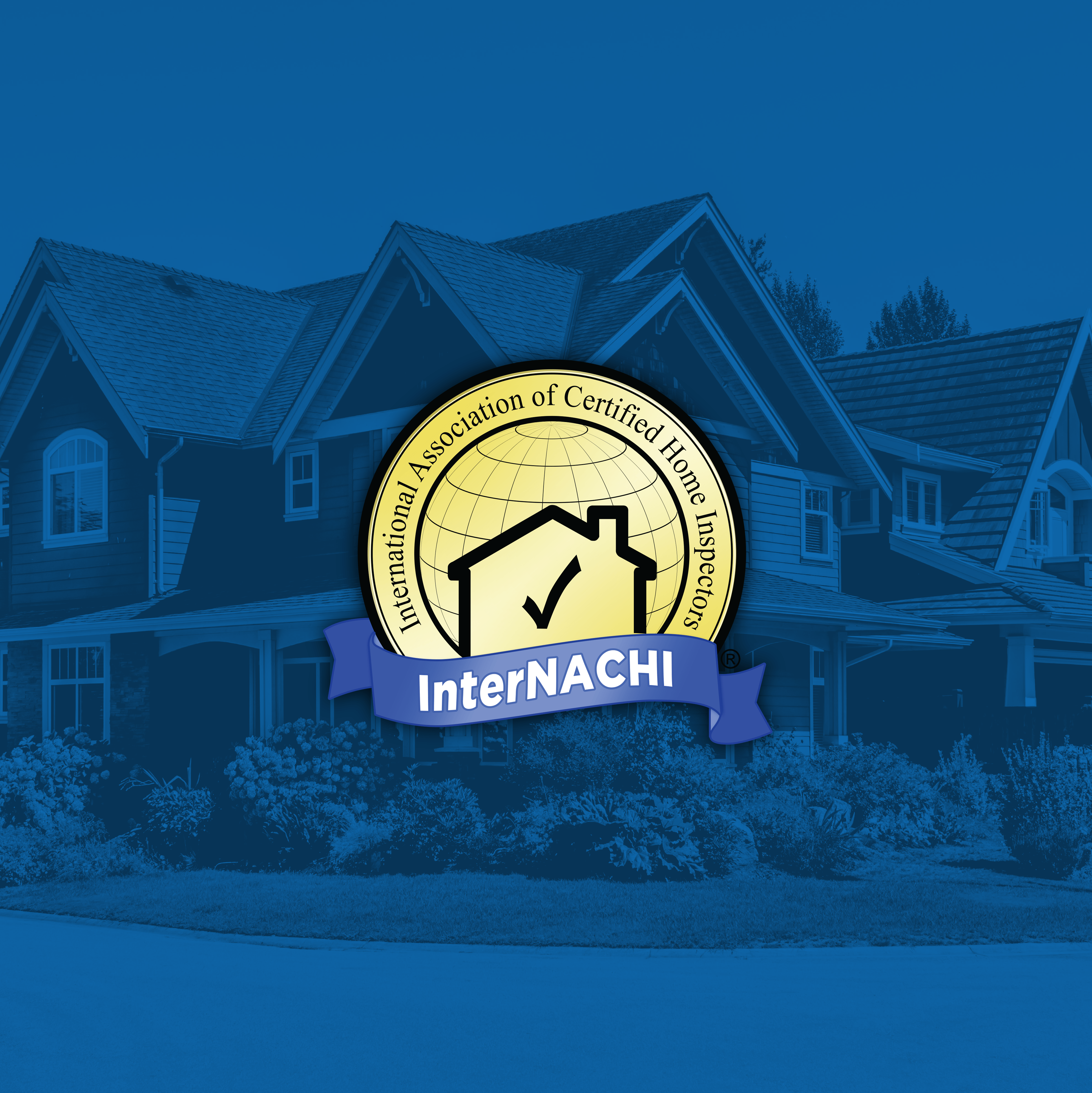 How We Do It
The OverSeeIt Referral Network is powered by InterNACHI®, the International Association of Certified Home Inspectors. InterNACHI® is the world's largest home inspector trade association. It is internationally recognized for its education for home inspectors, contractors, and real estate professionals. Its training is accredited by the U.S. Department of Education – the only home inspector training school that can make that claim. And its Standards of Practice for residential and commercial inspections are recognized as among the most comprehensive in the industry.
Hire an InterNACHI® Certified
Professional Inspector Today!